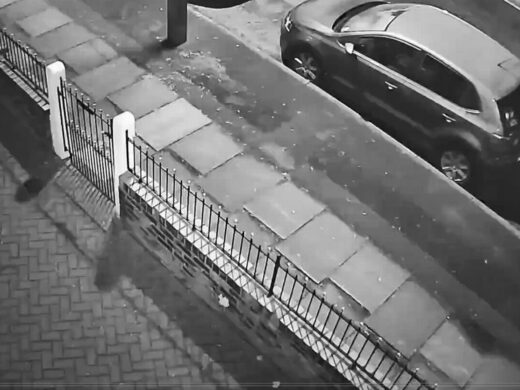 Mystery surrounds a loud bang which boomed out across Tameside on Sunday night.
Residents in Audenshaw, Denton, Dukinfield reported hearing the noise just before 10pm, with some also saying they saw a flash of orange light.
CCTV footage from one property in Denton, sent to the
Manchester Evening News
captured the deafening noise at 9.53pm.
Nobody seems to know what caused the sound.
A spokeswoman for Greater Manchester Fire and Rescue Service (GMFRS) said they weren't aware of any incidents in the area which would explain the noise.
Ward councillor for Denton North East, Denise Ward said: "We are aware of it but we aren't sure what it was.
"I heard it then some of my neighbours knocked on and were asking.
You can listen to the loud boom
here
.