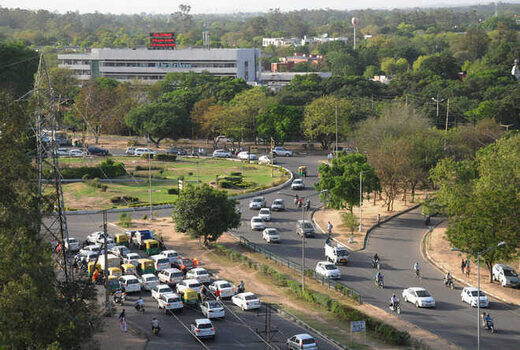 A loud thumping sound echoed across the tri-city on Tuesday evening.
Residents were shocked wondering what had happened. People heard a thumping sound as their doors, windows and cars shook around 8 pm.
"I was surfing the Internet when I heard a loud sound as if someone had smashed my door. I ignored it, but later got calls from my friends, who said they had a similar experience," said Kunal, a Mohali resident.
"I was sitting in my car when it suddenly shook to my utter surprise. I do not know what is was," said Ravi, a resident of Sector 44, Chandigarh.
The police said they had no information about it. A Met official said it was a sonic boom. It was believed to have occurred in Ambala and the Air Force could throw more light on it.