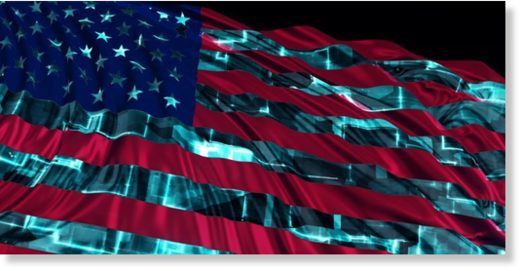 In surveys last week, this is what America told Rasmussen Reports:
- President Trump ended the polling week with a
daily job approval
of 53%.
-
President Trump has been nominated for the prestigious Nobel Peace Prize following the new U.S.-brokered peace deals in the Middle East.
Americans are evenly divided over whether he deserves it
.
-
Most voters believe there is a war on police
in America today and want to make attacks on cops punishable as a hate crime.
Blacks worry most
that these attacks will make their communities less safe.
- Democrats and Republicans are a lot more eager to
get involved financially and otherwise in politics
this year.
-
Voters now give President Trump the highest marks of his presidency when it comes to his
handling of the economy and national security
.

He's doing better than [when] President Obama was going into the 2012 election.
- President Trump has now edged to a one-point lead over Democratic nominee Joe Biden in the latest Rasmussen Reports' weekly
White House Watch
survey. While statistically insignificant, it's the first time Trump has been ahead.
- Three-out-of-four voters who've had violent anti-police protests in their community rate those protests important to their vote in the presidential election. Among these voters,
a sizable majority like the job President Trump is doing
.
- The Rasmussen Reports
Immigration Index
for the week of September 6-10, 2020 fell to 101.4 from 103.0 the week before.
-
Voters think the media is a lot more interested in selling you Joe Biden's positions than it is in letting you know where President Trump stands
on the issues.
Controversy's the key when it comes to media coverage of Trump
.
- Thirty percent (30%) of Likely U.S. Voters think the country is
heading in the right direction
.