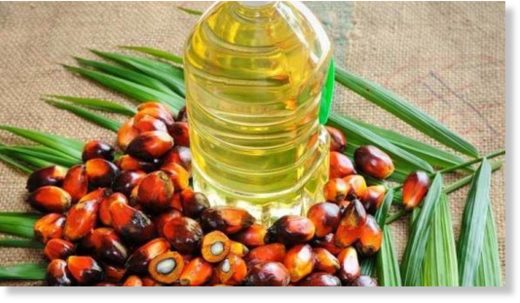 China running low on soy oil import so they bought the worlds supply of available palm oil. This is the first global substitution crop switch.
Purple skies planets wide from volcanic aerosols cooling the planet but Harvard and Bill Gates want to embark on large scale geo-engineering to cool the planet, run away cooling dead ahead.
S.E USA Winter forecast Yasana Yama Ranch.
Sources