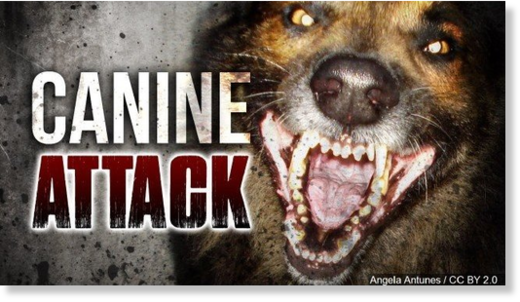 A five-year-old girl succumbed to her injuries due to dog bites on Saturday. The child was admitted to Dr Susheela Tiwari Government Medical College and Hospital on Friday after she was attacked by a pack of dogs in Ranikhet of Almora district.
Lavanya Bharti, a resident of Ganiyadyoli in Ranikhet, was outside her home playing with a group of children when a pack of dogs attacked her. She received severe injuries in her windpipe and other body parts,
Rajendra Bharti, the father of the deceased child, said.
"My child lost her life without any fault of hers. Who is to be held responsible for her death?" her father said.
The incident underlines the pressing problem of dog attacks in the region. The data from government hospital in Nainital town reveals that 1371 cases of dog bites were registered between April 2018 to February 2019 in Nainital town alone.

An RTI query by a Haldwani-based activist further revealed that over 3.65 lakh people have suffered dog bites across the state in the last 10 years.