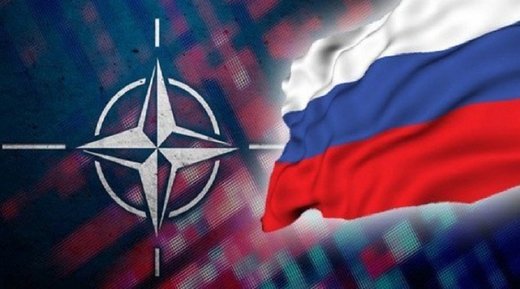 NATO has found the keys to overcoming Russia's defense in the Crimea and Kaliningrad, said the head of the newly restored US Second Fleet, Vice Admiral Andrew Lewis, quoted by the
Business Insider
newspaper.
In particular, the US military has paid special attention to the tactics of Russian troops, according to which Russia is constantly expanding the so-called denial area (A2/AD), ie. denial or interdiction of access of foreign troops to strategically important areas.
The former commander of the US Land Forces in Europe said that Russia's potential to block access to strategic points varies from region to region.
"But the one in Kaliningrad and the one in Crimea are the most substantial, with air- and missile-defense and anti-ship missiles and several thousands of troops" from Russia's army, navy, and air force, Hodges said. "That's part of creating an arc of A2/AD, if you will."
In addition, he added that, together with the means of electronic warfare and radars, the possibilities of displacement of NATO forces in these regions can be significantly restricted.
However, according to Vice Admiral Andrew Lewis, quoted by the newspaper, NATO knows how to deal with this tactic of the Russian military.
"Without going into things I shouldn't talk about, I'm confident that we can operate in an A2/AD environment, in a contested environment," Lewis said when asked about Kaliningrad and A2/AD. "In fact, I know we can."
"I know we can with our carrier force. I know we can with our surface force. We have a very clear way of doing that. It is based upon maneuver," he added. "It's based upon physical maneuver. It's based upon maneuver in the spectrum, and it's based upon our ability to keep quiet when it's time to keep quiet and talk when it's time to talk."
In addition, Lewis added that for several years, members of the Atlantic Alliance have paid special attention to this issue and have achieved "serious progress."