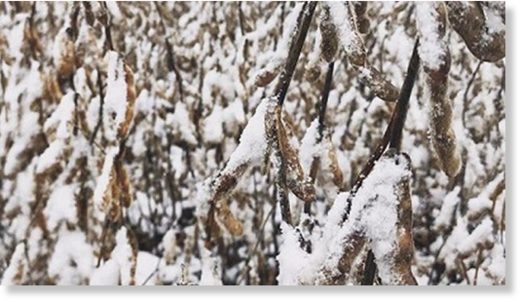 Late January winter temperatures grip parts of grain growing areas in Canada and USA along with delayed winter wheat planting, massive rains are delaying harvests in the southern part of the US. Farmers report moldy crops and plantings buried in mud.
Record cold extends to southern Mexico with temperatures 25-30F below normal for this time of year.
A new Grand Solar Minimum timeline to crop losses.
Sources