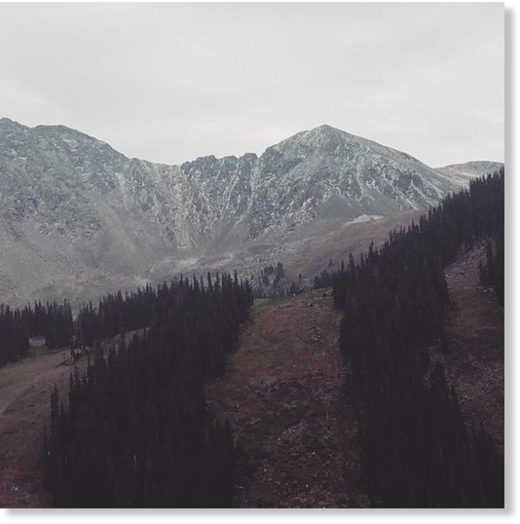 Ready or not, it's the time of year when we start talking about snow in Colorado's high country.
Jake Miller snapped a picture Friday of the first snow of the season on the high peaks at A-Basin.
The ski area even tweeted about it!
A relatively chilly (by August standards) storm system moving through the region this weekend could produce more light snow above 13,000 feet.
In fact, the threat for thunderstorms and light snow caused organizers of the Pikes Peak Marathon to shorten the race.
Because of an unfavorable weather forecast as of 5:30 a.m., the Pikes Peak Ascent has been shortened. Runners will finish at Barr Camp (7.6 miles) then walk back via Barr Trail. Our policy is safety first.

— Pikes Peak Marathon (@PikesPeakRun) August 18, 2018