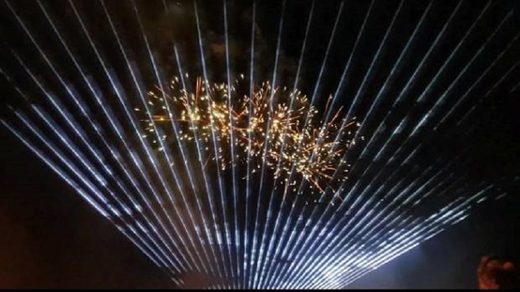 A loud explosion was heard resonating through inner-city Auckland on Saturday.
Turns out it was fireworks being let off at a local school, a spokesperson for the New Zealand Fire Service said.
People streamed out onto the mean streets of Ponsonby on Saturday night to check out the boom.
One bar emptied and the wall shook.
But residents and reveller are still unclear what caused it.
A Ponsonby resident say they heard a "massive explosion" between 7.30 and 7.40pm, causing neighbours to rush onto the street to see what happened.
The explosion sounded "like it was coming through our roof", Ponsonby resident Tony Green said on Facebook.
Initially, neither police nor the fire service could identify the cause of the noise.
It took an hour of investigations to find the source, the spokesperson said.
Police also investigated the incident after numerous calls,a police spokeswoman said.