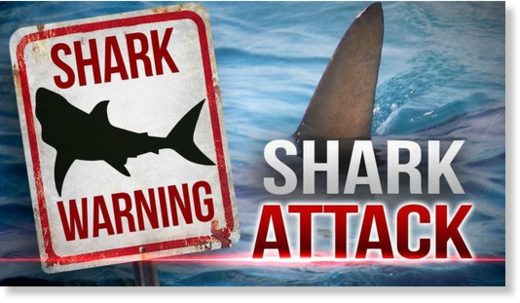 Honolulu EMS responded to a possible shark bite Saturday morning.
The patient was said to be surfing when he felt the bite.
Paramedics treated the patients lower left leg for a possible bite.
Ocean Safety is patrolling the area this morning and posting warning signs until tomorrow.
This is an unguarded beach. Federal lifeguards at next door White Plains are notified.