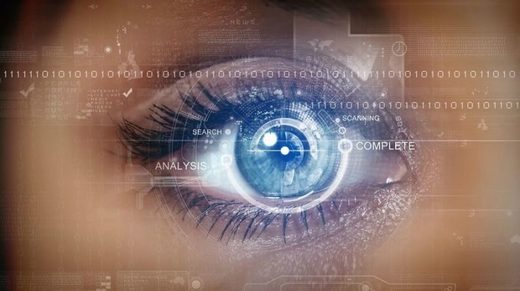 It's said that the eyes are the windows to the soul. And truly, the eyes can communicate a great deal - emotional state, intention, health, attention - we can tell a lot about a person by looking them in the eye. But unless something has gone wrong, we don't tend to think much about our eyes. What should we be doing to maintain the health of our eyes? Are the supplements said to be good for the eyes actually any good? Are glasses good for the eyes? What about contact lenses? Is it possible to correct vision without lenses? Why do some people need glasses and some maintain perfect vision all their lives? How does staring at digital screens affect our eyes?
Join us on this episode of the Health and Wellness Show as we interview Optometrist Reshma Seth, B.Optom (Hons), and we'll explore the many facets of ocular health.
And stay tuned for Zoya's Pet Health Segment, where she explains how animals see in the dark.
Running Time:
01:19:21
Download:
OGG
,
MP3