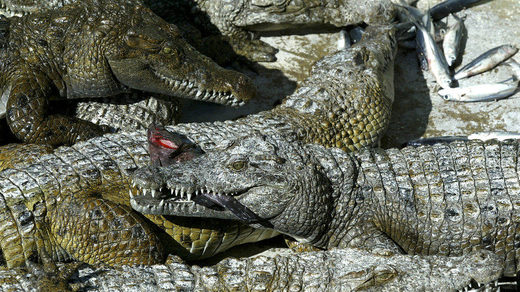 Rodrigo Duterte has once again harshly lashed out at UN human rights officials planning to probe alleged extrajudicial killings in his war on drugs, and claimed full responsibility for the "lawful" actions of law enforcers.
This latest vulgar outburst against the international human rights officials comes a day after UN High Commissioner Zeid Ra'ad Al Hussein called for a
"psychiatric evaluation"
of the Philippines' leader. On Saturday, Duterte again defended his and law enforcers' rights not to cooperate with the UN-led probe into alleged abuses and extrajudicial killings in the country.
Calling Zeid a
"stupid... son of a b**ch"
, Duterte reiterated his authorization for law enforcement agencies not to answer questions from human rights investigators, currently being led by Agnes Callamard, the UN special rapporteur.
"Do not answer questions from them,"
Duterte told soldiers in Zamboanga city, noting that he is taking
"full responsibility"
for his anti-drug campaign.
"Just do your job ... within the bounds of the law,"
he said on Saturday, adding that the right to remain silent and not to bear witness against oneself is enshrined in the country's constitution.
"Leave it to me. They are coming here. Do you have crocodiles here, the ones that really eat humans? Throw the sons of b**ches there,"
Duterte
stated
, according to the Inquirer.
"These human rights [people] are dumb,"
Duterte added.
"I said [to drug syndicates] do not destroy my country, or my city for that matter, because I will kill you. And do not destroy... the youth of this land because I will kill you."
Duterte's response came after Zeid on Friday called on the UN Human Rights Council to take a stand against Duterte's personal vendetta against UN rights officials, who have criticized Manila's war on drugs.
"The UN Human Rights Council must take a position. These attacks cannot go unanswered,"
Zeid said Friday.
"[Duterte] needs to submit himself to some sort of psychiatric examination. This kind of comment is unacceptable, unacceptable."
Duterte has long been the target of global criticism over his war on drugs, which has resulted in numerous extrajudicial killings.
While official government data show at least 4,000 deaths in police anti-drug operations since July 2016, human rights groups such as the Philippine Alliance of Human Rights Advocates (PAHRA) estimate that up to 12,000 people may have fallen victim to Duterte's policies.
After months of threatening to take action, earlier this month the International Criminal Court (ICC) opened a preliminary investigation into Duterte's war on drugs, probing potential crimes against humanity.