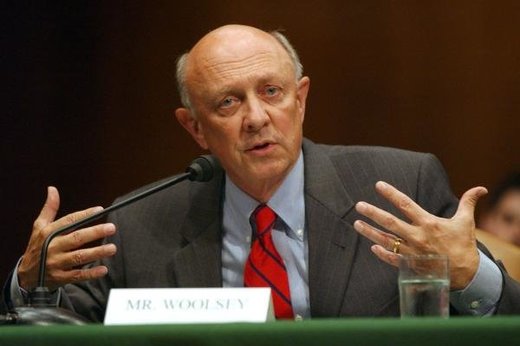 The hubris is amazing.
Former CIA chief James Woolsey was on Fox News to discuss how those devilish Russians meddled in America's democracy by
posting messages on Twitter and Facebook
, forgetting about all the CIA coups, false flags, and election meddlings he oversaw when running the CIA.
The hypocrisy was so thick that when Laura Ingraham asked Woolsey if the US ever meddled in elections, the response (and laughter from both of them) was telling...