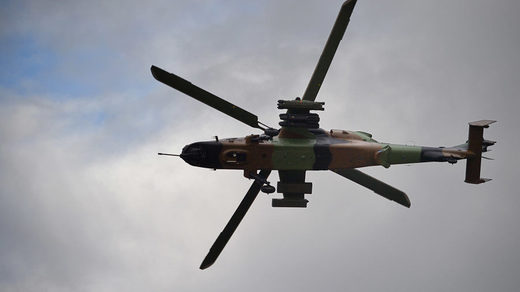 Five people died after two military helicopters crashed at a flight training school in the southeastern Var region of France on Friday.
There are no immediate details on what caused the crash, but the deaths have been confirmed by an official from the local authorities and a security source, Reuters reports.
The crash took place near Lake Carces about 50 kilometers from Saint Tropez. L'Union reports that a search is being carried out for a sixth person who was on board one of the helicopters.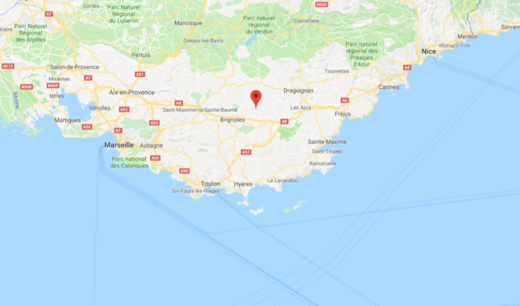 The aircraft involved in the crash are from the School of Light Aviation Army (EALAT) Cannet des Maures.
AFP report that about 20 soldiers and a police commander are at the scene of the crash along with military and police helicopters.