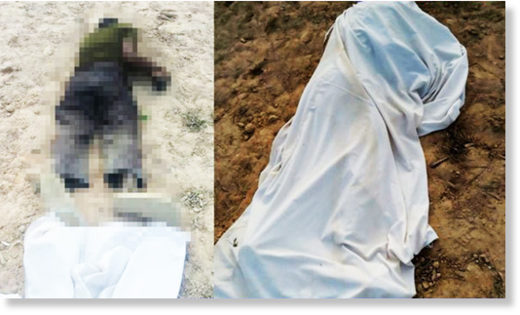 A 56-year-old farmer died and another was injured on Tuesday when lightning struck them in Pursat province's Krakor district as they farmed in the rain.
Yo Soleang, 56, died from his injures, while On Sokheoun, 27, survived and is recovering. Both are from Tnot Chum commune.
Chap Sokheoun, Tnot Chum commune police chief, said the victims were harvesting cassava on their farm when they were struck by lightning.
"One man died immediately," he said. "Villagers rushed to send the other victim, a woman, to the hospital. She survived and is recovering."
Mr Sokheoun added that farmers must be wary and suspend their work during rainstorms.
"There is a high risk of lightning strikes during storms in open fields," he said. "We've told them many times to be careful."
According to a report by the National Committee for Disaster Management, 80 people were killed by lightning strikes in 2017.