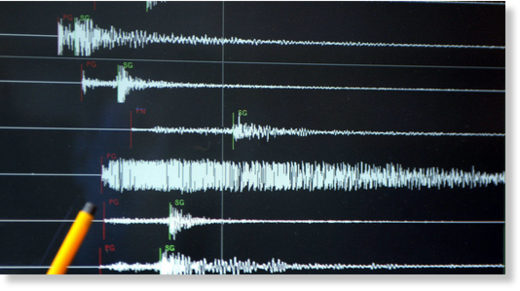 A magnitude 6.2 earthquake occurred off the coast of New Zealand's remote Kermadec Islands in the South Pacific Ocean on Friday, the US Geological Survey reported.
The earthquake occurred at 3.09pm local time, at a shallow depth of 10 kilometres, roughly 74km north-northeast of L'Esperance Rock, one of several uninhabited islets in the Kermadec Islands, which are roughly 900km northeast of the North Island.
The Pacific Tsunami Warning Center in Hawaii has not issued a tsunami warning.