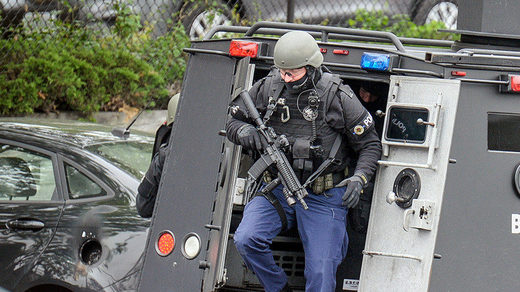 Police have confirmed reports of an active shooter situation at Aztec High School in Aztec, New Mexico. All area schools are on lockdown.
The shooter is in custody but it is not known how many people have been wounded, KRQE reported citing local officials.
"We are aware that there is an active shooter at Aztec High School," police from nearby Bloomfield
said on Facebook
.
"We do have officers located at all of the schools in Bloomfield and they are all on lock down.
Parents are advised to please stay away from all of the schools until further notice."