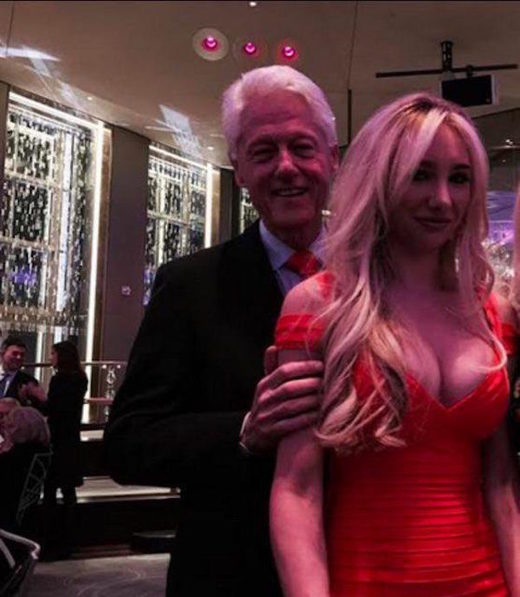 Former Clinton (and Bush 41) White House staffer and impeachment whistleblower Linda Tripp said in an
interview with the Weekly Standard
published Friday that former President Bill Clinton's predatory behavior in the White House was so bad that housekeepers feared bending over in his presence.
Tripp, the former friend and confidante of former White House intern Monica Lewinsky who provided evidence of Clinton committing perjury and obstruction of justice over his affair with Lewinsky that led to Clinton's impeachment, spoke to the
Standard
about the trend of liberals speaking out now, decades later, against the Clintons, saying it's "a day late and it's a dollar short."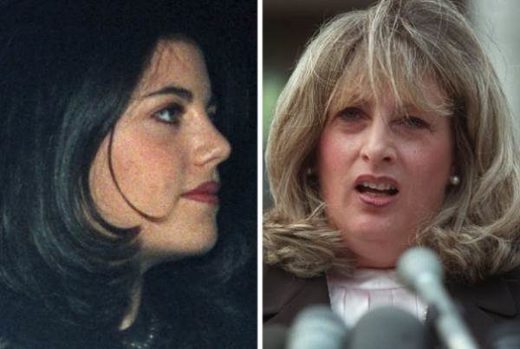 As the reckoning over sexual abuse finally reaches Bill Clinton, with handwringing by some of his former defenders in the press and in politics, one Clinton White House veteran is following developments with particular interest-and a large measure of skepticism.

"It's a day late, and it's a dollar short," says Linda Tripp, who, 20 years ago, was thrust into the center of the sex scandal that led to Clinton's impeachment. It was Tripp who revealed the president's sexual relationship with a 21-year-old White House intern and, for her troubles, was painted as the villain of the sordid episode.

...When the Clintons moved into the White House in 1993, Tripp was already there, a career civil servant. A divorced mother of two teenagers, Tripp was known for strait-laced efficiency and a person with no discernible politics but who openly admired the old-school patriotism she had seen as a secretary in the George H.W. Bush White House. This made her an imperfect fit with the freewheeling Clintons, although she was, as executive assistant to Clinton's chief counsel, located near the very seat of power (her workspace was, for a time, adjacent to Hillary's, and she brought deputy counsel Vince Foster what turned out to be his last meal on the day he committed suicide).

The more Tripp saw of the Clinton administration, the more uncomfortable she became. She thought that the personnel in the White House travel and correspondence offices were shabbily treated, and what she saw and heard about the president's libidinous impulses appalled her. "The housekeeping staff was afraid to bend over in his presence," she says. Tripp's discomfort must have been obvious, as in August 1994 she was transferred to the public affairs office of the Pentagon.

...While still working at the White House, she had once seen a woman, Kathleen Willey, leaving the Oval Office flustered and slightly disheveled-Willey later told Tripp that Clinton had groped her. "He is a predator, by pattern," Tripp says today."
End excerpt.
Complete Weekly Standard article at this link
.
And to think, the Democrats tried to return Bill Clinton to the White House last year with his enabling and covering-up wife Hillary by making her the party's presidential nominee.