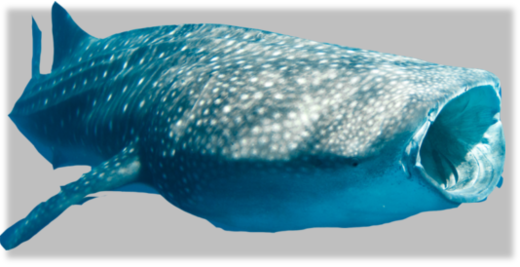 After a 30-feet long whale was found dead last week, body of a male whale shark, about 15 feet long, was found at Madhavpur coast on September 28.
A team of ICAR-Central Marine Fisheries Research Institute (CMFRI) and Wildlife Trust of India (WTI), Veraval, reached the spot to assess the reasons for its death.
Tarachand Kumawat, a scientist with Marine Bio-diversity in Veraval, said that there was a cut on the body which was probably due to a fishing propeller. "We are yet to finalize the reasons for its death. The dead shark was a sub-adult whale shark."
A whale shark, that was tagged in Gujarat, has covered a distance of about 5,500km since it was tagged. The shark has moved from Sutrapada towards the coast of Somalia, It now seems to be circling back to the Gujarat coast.
The migratory path of a female whale shark had been satellite-tagged off the Saurashtra coast in December 2016 under the Whale Shark Conservation Project run by the WTI and the Gujarat forest department.