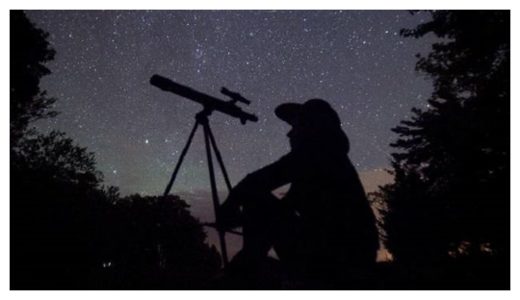 A long-tailed meteor was seen streaking across the sky on Tuesday evening.
People in northern parts of New Zealand witnessed a "shooting star" travelling west to east across the "orange sunset backdrop" at about 6:30pm.
Stargazers from Hamilton to Whangarei posted their sightings on the
WeatherWatch
website.
One person in Tauranga saw a "fairly sizeable fireball" trailing behind it, while someone in Auckland said it had "a red/blue head".