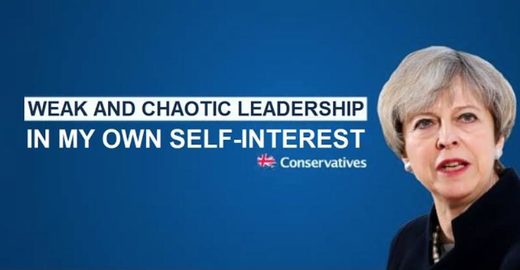 THE Conservative Party has reassured Britain that the government being propped up by swivel-eyed, religious lunatics will be 'totally fine'.
Ulster's Democratic Unionist Party was founded in 1971 by the late Ian Paisley while he was stabbing an Action Man he had dressed up as Pope Paul VI.
It is now looking forward to influencing government policy in a wide range of demented areas.
DUP leader Arlene Foster confirmed the party would support a minority Conservative government on condition that Theresa May stands on a massive orange Bible and denounces Roman Catholicism as 'Beelzebub's Travelling Circus'.
She added: "Obviously we'll also be needing a wee ban on abortion, the gayness, scientists and strong liquor."
A Downing Street spokesman said: "It's very important we have a strong and stable government. But it's okay if it's also a tiny bit insane."