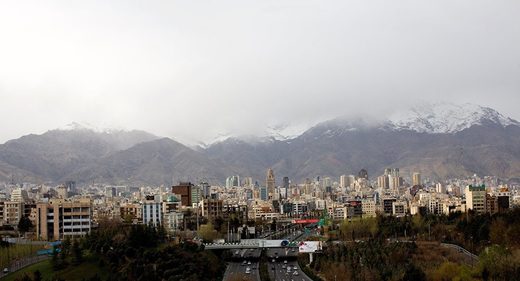 Iran is ready to deliver any kind of food products to Qatar as the Persian Gulf states cut ties with Doha over a recent diplomatic rift, Chairman of Iran's Union of Exporters of Agricultural Products Reza Nourani said on Monday.
Earlier in the day, Saudi Arabia, alongside Bahrain, Egypt, Libya and the United Arab Emirates (UAE) cut off diplomatic relations with Qatar amid a row over the latter's alleged support of terrorism. The initiative was later joined by Yemen and the Maldives. All the countries involved in this diplomatic row, apart from the Maldives, are Arab League member states.
"We are ready to export any kind of foodstuffs to Qatar in light of the sanctions imposed by the Persian Gulf countries," Nourani said as quoted by the Fars news agency.
Media reported earlier in the day that trucks carrying foods were stuck at the border in Saudi Arabia unable to enter Qatar.