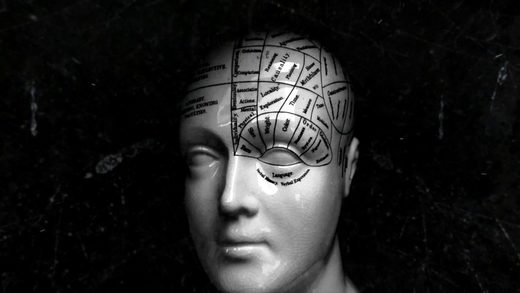 Dr. Toby Watson, a clinical psychologist is the former Chief Psychologist for the State of Wisconsin Department of Corrections, and the past International Executive Director of the International Society of Ethical Psychology and Psychiatry (ISEPP).
He is an outspoken critic of psychiatric industry's claim that mental disorders are biological or medical conditions despite the fact there are no scientific or medical tests to back up this claim.
He has submitted written testimony and research to the FDA on the dangers of SSRI antidepressants and Electroshock; he has testified before the Congress of Mexico against psychotropic drugging of children and for 15 years has educated the courts and people about the harmful outcomes of psychiatric treatment, including how psychotropic drugs can cause violent and suicidal behavior.