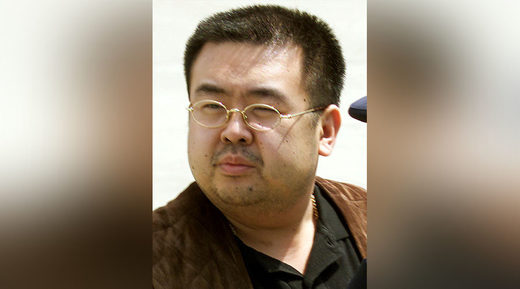 The estranged half-brother of North Korean leader Kim Jong-un has been killed in Malaysia, police have confirmed, according to Reuters. The official cause of death remains unknown, but a report claims he was poisoned by North Korean operatives.
Police earlier told Reuters that an unidentified man had died en route to the hospital from Kuala Lumpur Airport.
It was later confirmed that the man was Kim Jong-nam, Kim Jong-un's older half brother.
South Korea's TV Chosun reported that Kim had been poisoned at the airport by two women believed to be North Korean operatives.
Those women are at large, according to the outlet, which cited multiple South Korean government sources.
South Korea's Foreign Ministry said it could not confirm the reports, and the country's intelligence agency could not be reached for comment by Reuters.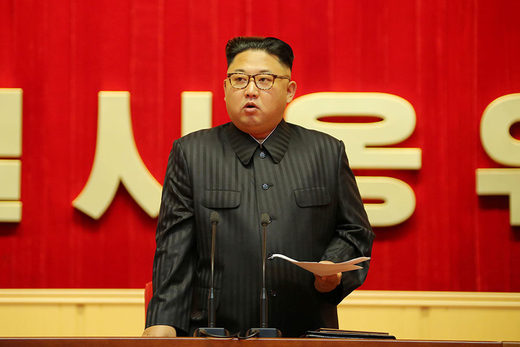 Police said that Kim Jong-nam had planned to travel to Macau from Kuala Lumpur on Monday morning.
Kim Jong-nam was known to spend a significant amount of time outside of North Korea, and had spoken publicly against his family's control of his home country.
He said multiple times that he had no interest in leading his country.
"Personally I am against third-generation succession," he told Japan's Asahi TV in 2010.
"I hope my younger brother will do his best for the sake of North Koreans' prosperous lives," he continued.
Despite Kim Jong-nam's statement, his brother Kim Jong-un did succeed his father Kim Jong-il following his death in late 2011.
Kim Jong-nam was believed to be close to his uncle, Jang Sung-taek, who was North Korea's second most powerful man before being executed on Kim Jong-un's orders in 2013.