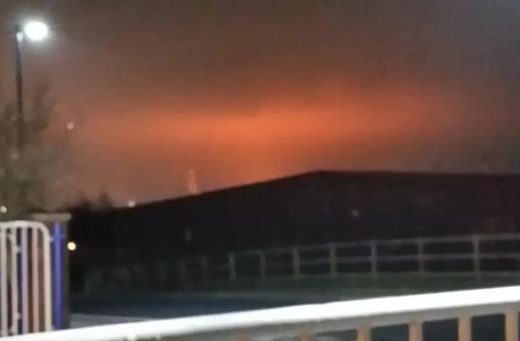 This is the moment a mysterious orange mushroom cloud was spotted in the skies above Sheffield.
The photo, taken by a security guard on late night patrol, shows the skies over the east end of the city shrouded in a mushroom cloud orange glow.
Robert Barnes, who took the picture from Kettlebridge Road said: "I noticed a bright orange light in the clouds over Attercliffe. I am curious as to what it could be. Do any of your readers know?"
Mr Barnes says he spotted the glow shortly before midnight on Wednesday - and that the skies were dark before and after the picture was taken.

He said: "There was no movement. It was just static. I have seen it before but never thought anything of it."
The photo was taken between 11.40pm and around midnight and believes the lights were near the
Outukumpu site near Shepcote Lane
.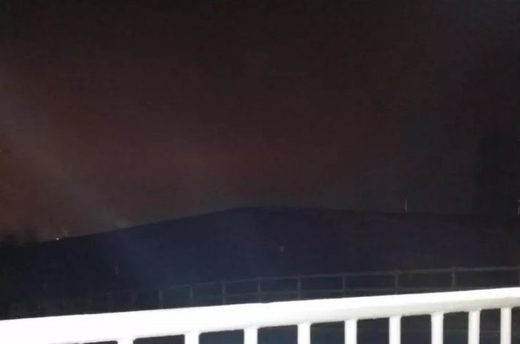 The scene bears a resemblance to the 1984 docu-drama Threads which showed the impact over a nuclear attack on Sheffield and featured a glowing orange mushroom cloud from towering over the city. Written by Kes author Barry Hines for the BBC, the film showed both the events of a nuclear attack and its longer-term effects on the people of Sheffield.