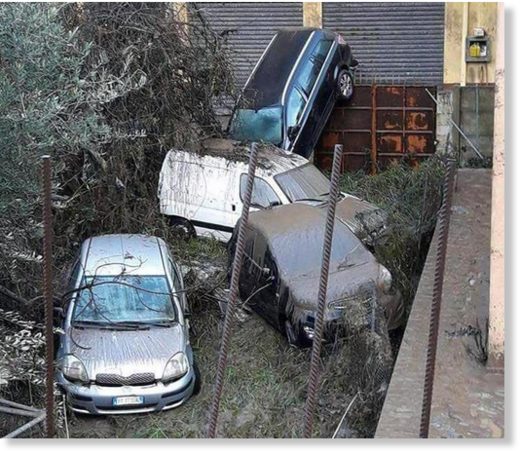 Severe weather, including heavy rain and strong winds has affected several parts of southern Italy, including Sicily, Calabria and Sardinia, causing storm damage, flooding and landslides.
The Italian news agency
ANSA
reports that
two rivers have overflowed in Syracuse (Siracusano) in Sicily, where flooding has also been reported in the provinces of Agrigento, Messina, Trapani, Palermo, Catania. One man died after his car was swept away by flood water in Castronovo di Sicilia, in the Palermo area of Sicily.
Agrigento was severely hit by flooding in November 2016 when 160 mm of rain fell in just 3 hours.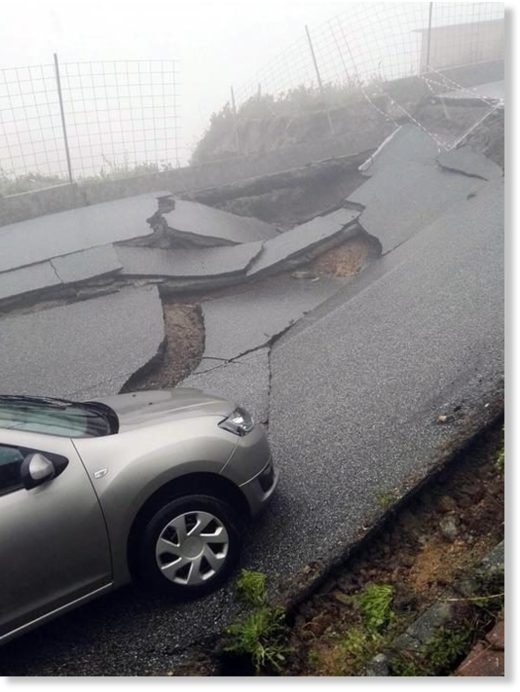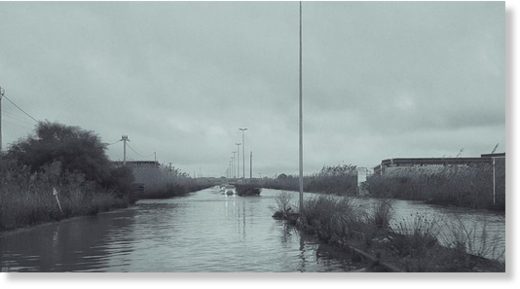 In Calabria, flooding has forced families to evacuate their homes in Melito Porto Salvo in Reggino province. For a short time the Reggio Calabria airport was closed. Schools have been closed in Reggio, Catanzaro, Crotone and in several municipalities of the Ionian coast. Landslide have also caused some disruption to traffic. Some flooding was also reported in Sardinia where schools have also been closed. According to ANSA, traffic was disrupted and some damage to the Botanical Garden of Cagliari reported.
Further heavy rainfall has been forecast for parts of Calabria and Sicily. Red Alert level warnings have been issued by Meteoam.
As of 24 January, the European Flood Awareness System (EFAS) says that of Hydrological warnings (issued on 23 January) are active for Calabria (3rd level) and for Eastern part Sicily (2nd level) regions.