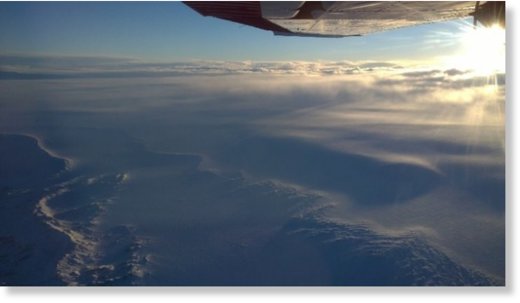 An earthquake of magnitude 3.5 occurred in the northern caldera of Bárðarbunga volcano in Vatnajökull glacier shortly before noon yesterday. A few aftershocks followed, the largest of which measured 2.3 magnitude.
The Icelandic Met Office, which reported the seismicity, stated that there were no indications of volcanic activity in the area, ruv.is reports.
Bárðarbunga caused the 2014-2015 eruption in Holuhraun in the northeastern highlands.