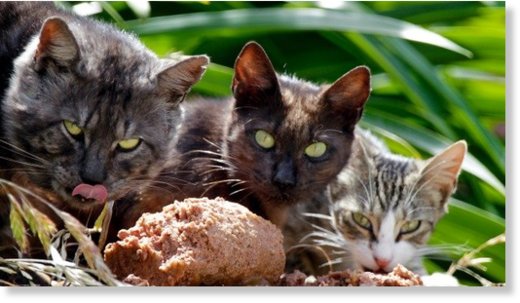 A gang of cats in New Zealand has attacked a woman and her dog while she was out for an evening walk with the canine, a media report said today.
Jude Merwood was left with bruises and injury marks and had to visit a doctor after the attack by three feral cats near Tamatea Reserve in Taupo town.
She was out for an early evening walk with her dog Husky Sam when the incident took place, Stuff.co.nz reported.
"They came out of nowhere. They jumped on Sam (dog) first and she was on the lead," Merwood said.
As the woman tried to get the cats off her dog, she fell on the ground after which the cats attacked and bit her.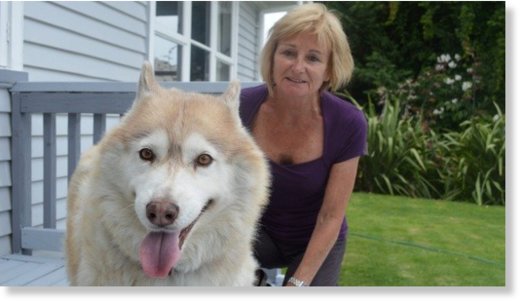 "I was trying to keep Sam with me throughout it all then I felt a cat on the back of my leg. It had bitten me on my upper, inner thigh," she said.

Though the dog was left unscathed, Merwood was covered in blood.
Merwood contacted authorities who told her that they did not really have a policy when it comes to wild/stray cats.
The woman has advised people to be careful of the possible danger while walking their dogs, saying the three feral cats will certainly be around somewhere.
Source: PTI