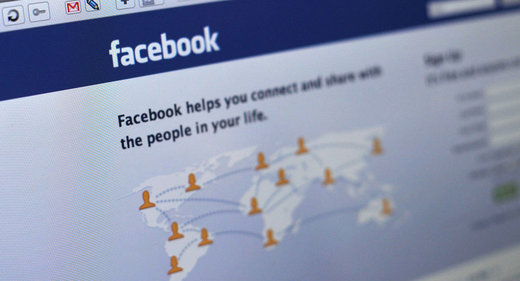 Social networks were used to equip over 30,000 followers to Daesh terrorist group, according to Spain's secretary of state for security.
The Daesh terror group has been successfully using social networks to attract over 30,000 followers into its ranks, Spain's secretary of state for security said Tuesday.
Daesh has attracted more than 30,000 foreign fighters through social networks to fight for it in Syria and Iraq," Francisco Martinez said at an international security forum in Leon.
The Spanish minister said that Daesh emergence was a "huge qualitative and quantitative leap" for cyberterrorism, with most of police and Civil Guard operations to address terror propaganda and recruitment were in response to social media activities. Spain's State Security forces conducted a total of 79 counter-terror operations in 2015, detaining 197 suspects, Martinez said. Further 52 suspected jihadists have been captured in this year's 28 raids.