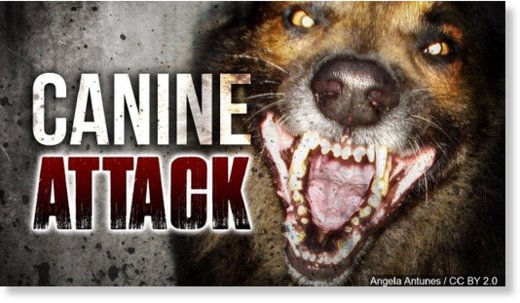 A 75-year-old woman is in serious condition at a Pittsburgh hospital after a dog attacked her in West Oakland, biting her multiple times. The canine then attacked a Pittsburgh police officer.
Police were called to the 2500 block of Allequippa Street shortly before 12:30 a.m. today for a report that the woman was bitten by her grandson's dog.
The grandson had later put the dog in the backyard, but as paramedics were tending to the woman, the dog got out of the back yard and ran to the front porch. The grandson tried to grab the dog but it got into the home and bit the woman again.
The woman was taken to UPMC Presbyterian in serious condition.
The dog also bit an officer who tried to corral the pet. She was treated at UPMC Mercy.