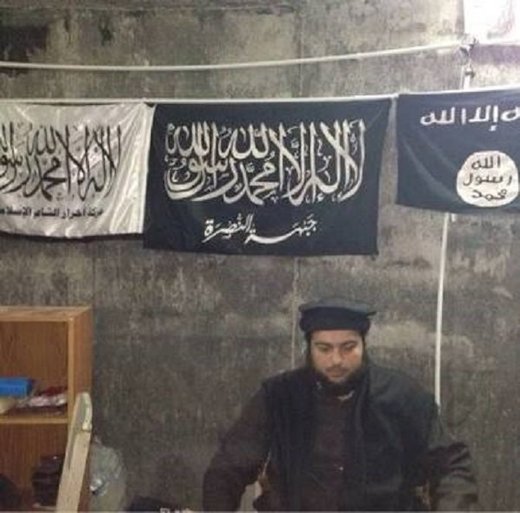 In the latest video, an al-Nusra spokesman endorses the Nobel Peace prize candidates, the White Helmets, as mujahideen.
Abdallah Muhammad al Muhaysini, is a popular Saudi cleric who has relocated to Syria illegally and became the Army of Conquests Shariah Court spokesperson.
The White Helmets are seen as humanitarians, but the relationship between them and internationally recognized terrorist groups like al-Nusra is ignored.
Abdullah Muhaysni says the White Helmets "are no different from the Mujahideen".
In an interview with the Swiss Islamic Central Council, he said, "I was an admirer of al-Qaeda in Iraq and the Islamic State of Iraq."