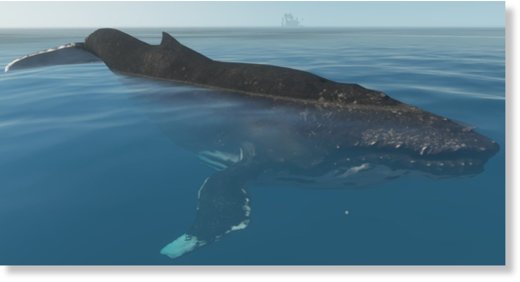 Authorities are trying to determine what caused the stranding and death of a 4.4m baby humpback whale that washed up at Cape Cleveland on Monday.
A resident spotted the calf while taking dogs for a run at about 6pm and reported it to the RSPCA, with Queensland Parks and Wildlife Service then notified at 7pm.
.
Locals also mounted their own night time rescue mission by boat to the remote beach near Salmon Creek, on the eastern side of Cape Cleveland.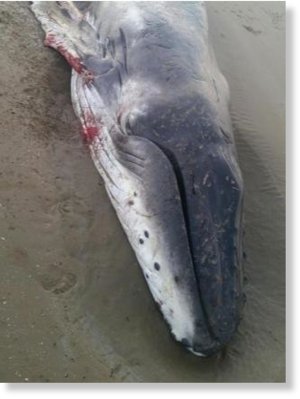 The
Bulletin
understands the group found the whale dead by the time they returned to the location about 8pm.
A Queensland Parks and Wildlife Service spokeswoman said officers were responding to the stranded humpback whale yesterday morning.
"The stranding was in a remote location, only accessible via vessel or all-terrain vehicles on suitable tides," she said.
"QPWS rangers were on site this morning when the tide was out and the whale was accessible.
"An inspection and samples were undertaken."
The spokeswoman said the carcass would be left where it was due to its size and the remote location of the stranding.
"For their own safety, members of the public are asked to avoid the area as the carcass may attract dangerous marine wildlife," she said.
The spokeswoman said QPWS wanted to thank locals who had reported and responded to the stranding.
"Humpback numbers have been increasing by an estimated 10 per cent a year," she said.
"As the humpback population increases, we can expect to see an increase in the number of strandings."
The
Bulletin
understands the whale had marks on it when locals arrived at the scene, prompting speculation it may have been hit by a boat.