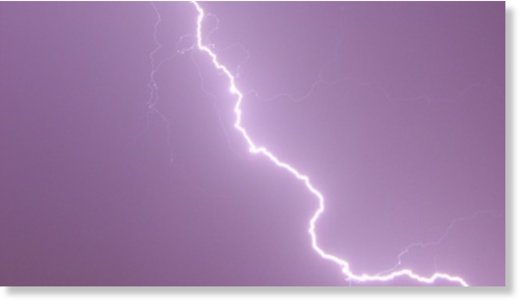 While the cause of death has yet to be determined, two people who were found dead in the Batavia Cemetery (not St. Joe's as previously reported)
were stuck by lightning, a medical examiner has determined.
The deceased are identified as Richard Garlock, 34, and Jenna Macleod, 32.
Batavia PD was dispatched to the cemetery at 3:30 p.m., Wednesday, to check on two people who were apparently found deceased in the cemetery.
There was a lightning and thunderstorm over that part of Batavia during the early morning hours of Wednesday and the National Oceanic and Atmospheric Administration has confirmed that there were lightning strikes in that area at that time.
Both Garlock and Macleod, the Erie County ME determined, had injuries consistent with being struck by lightning.
The cause of death is still pending. The medical examiner will be conducting further tests to try and determine the cause of death.
This morning, sources were saying the deaths were being investigated as a possible overdose and then information surfaced that there was evidence of a lightning strike at the scene.
State Police and NOAA are assisting in the investigation.