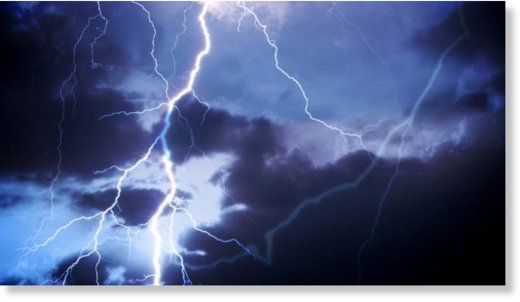 Lightning struck a villager's cow stable in Kratie province's Kbal Damrey commune on Tuesday night killing 14 cows, according to the Water Resources Ministry and local police.
"At about 8pm on August 2, 2016, there was a case of lightning killing 14 cows in a stable located in O Tanoeng village, Kbal Damrey commune, Sambo district, Kratie province," the ministry's statement said.
The ministry's statement then moved on to request that people pay close attention to the dangers caused by extreme weather.
Lim Bona, a Sambo district police official, said: "It hit the herd of 14 cows in the stable. All of them died, there was not one left. After that, the owner sold the dead cows at reduced prices. When the lightning struck, it was rainy and windy."
Keo Vy, cabinet chief and a spokesman for the National Committee for Disaster Management, told Khmer Times late last month that lightning had killed 78 people, injured nearly 100 and caused the death of 60 head of cattle from January to July this year.