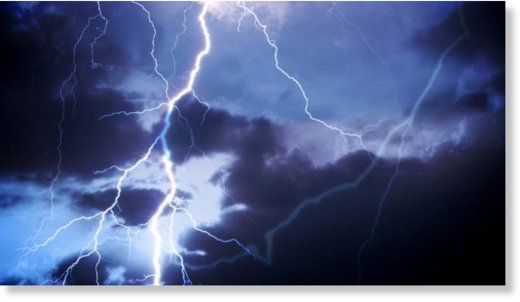 Authorities say a 5-year-old boy on vacation with his family died after being struck by lightning on a North Carolina beach.
According to WTVD-TV, authorities say the family was on the beach Sunday in Carova at about 4 p.m. when the child was struck.
The family put the boy in their SUV and met EMS part way. He was then taken to a hospital where he died.
Authorities did not identify the family.
Source: AP