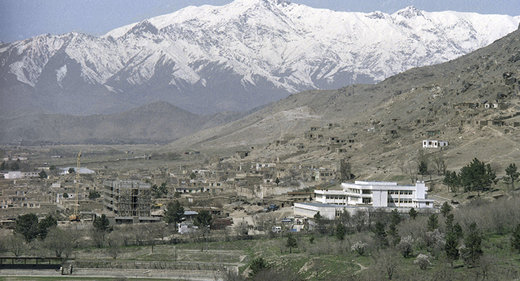 Afghanistan is interested in enhancing its cooperation with Russia against international terrorism
, Afghan National Security Adviser Hanif Atmar told Sputnik on Monday.
"The reason I am here is to ask Russia for help [fight Islamic State]. Russian help was extremely helpful and effective [in fighting terrorism]," Atmar said.
He added that he planned to focus on
political cooperation, security and economic issues
with Russian Security Council Secretary Nikolai Patrushev.
Moreover, Hanif Atmar told Sputnik that Kabul hoped for renewed cooperation between Russia and the North Atlantic Treaty Organization (NATO) on Afghanistan.
"NATO and Russia cooperation has been extremely well appreciated and evaluated effectively in Afghanistan. This NATO-Russian cooperation was very helpful. And we hope that this cooperation is resumed, because it is in the interests of all three parties, it is in the interest of Afghanistan and, Russia and NATO," Atmar said.
Atmar, who arrived in Moscow earlier in the day, is expected to meet with Russian Security Council Secretary Nikolai Patrushev on Tuesday, where he will discuss issues including the deliveries of Russia's Mi-17 and Mi-35 helicopters.