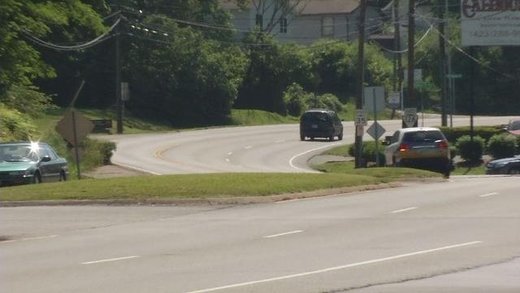 Several people have called emergency dispatchers about a loud boom and buildings shaking Tuesday morning near Blountville.
News 5 WCYB checked with the Sullivan County Sheriff's Office, and they told us they also received several calls.
Most of the callers were along Highway 126 between Blountville and Bristol.
Officers and firefighters have been checking the area, but so far they have not determined what caused it.