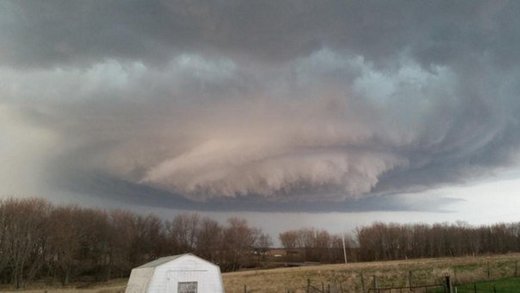 A daytime tornado and an angry supercell have been filmed and photographed near Macomb, Illinois on March 15, 2016. Structural damage, golf ball-sized hail and flying debris, but no reports of injuries have been reported.
Here a close view of this awesome tornadic supercell engulfing Macomb, Illinois: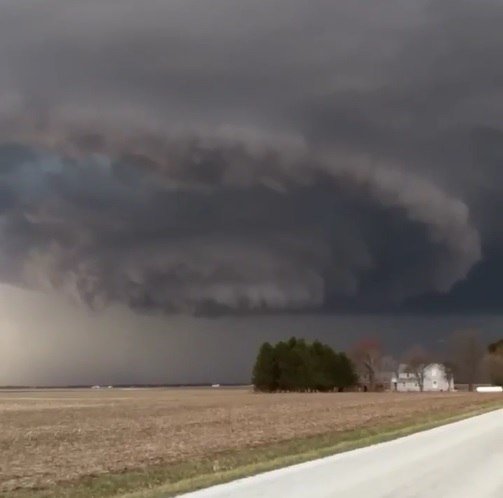 These stormchasers are tracking the tornado supercell:
Just before touchdown:
Here the tornado damage is filmed:
A high wind
watch has been put in place for Wednesday in the Chicago area. The weather service is forecasting wind gusts of up to 60 mph.
Hope you are safe if you live in the area.