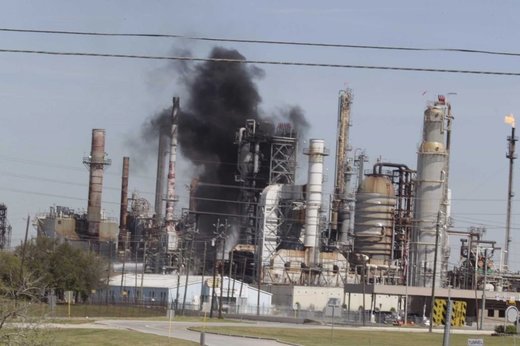 Blast at the Pasadena Refining System in Texas wounded at least one person, according to local media
.
At least one person was injured Saturday in an explosion at oil refinery in Pasadena, the southern US state of Texas, local media reported.
The KTRK ABC News affiliate cited Pasadena police as saying a fire was burning at the Pasadena Refining System, Inc.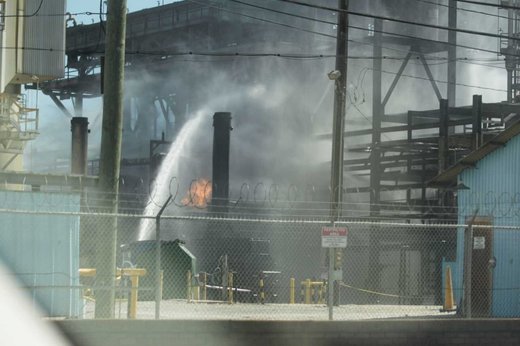 It said its newsroom had received multiple calls from residents who said they had felt the explosion.
The Pasadena Refining System is a refiner and marketer of petroleum products, including crude oil capacity of over 100,000 barrels per day, according to the Brazilian Petrobras oil producer.
The refinery is known for storing such chemicals as ammonia and hydrogen cyanide
.