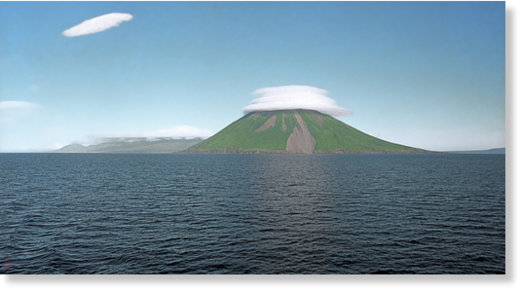 A 5.2-magnitude earthquake has occurred off the Kuril Islands, the US Geological Survey (USGS) reports.
The quake struck at 20:23 GMT on Thursday, its epicenter was located 93 miles (150 kilometers) southwest of Severo-Kurilsk, a Russian town in the northern part of the Kuril Islands.
There have been no reports of damages or tsunami warnings in the area.
According to the Richter scale, earthquakes with a magnitude of 5.0-5.9 are considered to be moderate and can lead to casualties and cause damage to buildings and infrastructure.
The Kuril Islands separate the Sea of Okhotsk from the North Pacific Ocean. Russia and Japan are engaged in a territorial dispute over the South Kuril Islands, called the Northern Territories in Japan.