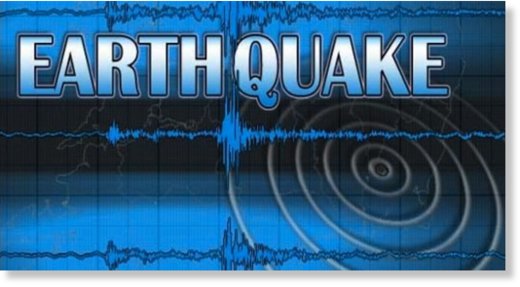 Los Angeles has been shaken by a magnitude 4.4 earthquake, followed by a series of aftershocks.
The US Geological Survey said the tremor struck the east of the city at a depth of just 3.5 miles below the Earth's surface.
But there have been no reports of injuries or damage to property.
"It was a good shaker," diner waitress Toni Cousino told the
San Bernardino County Sun.
The region is no stranger to tremors, lying where the San Andreas and San Jacinto fault lines cross.
There have been nine earthquakes over magnitude 4 in the past 10 years, according to the USGS.
British Columbia in Canada was also hit by an earthquake earlier.
It was centred near Victoria, south of Vancouver, and measured at a preliminary magnitude 4.9.