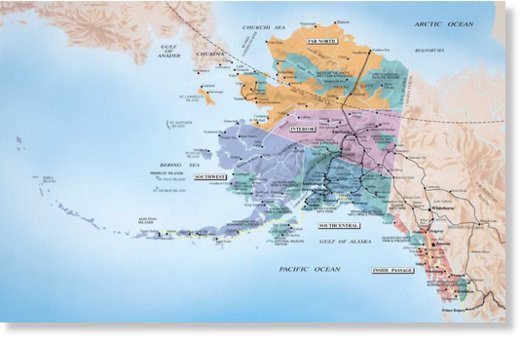 A magnitude 4.6 earthquake has struck in southern Alaska.
The U.S. Geological Survey says the earthquake hit just after 2 a.m. local time and was centered about 48 miles (79 kilometers) northwest of Valdez and 93 miles (150 kilometers) east-northeast of Anchorage.
The survey says the quake was about 21 miles (35 kilometers) deep.
The National Tsunami Warning Center says a tsunami is not expected.
Source: AP