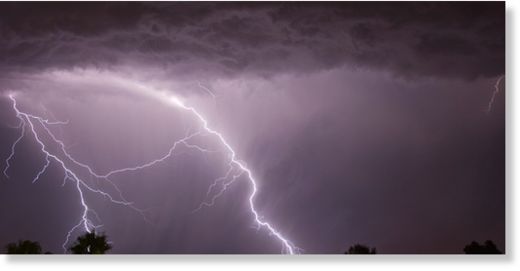 Six members of the same family have been burnt to death in Chienge while two others are battling for their lives at Mwabu Rural Health Post after the house in which they were sleeping was struck by lightning.
The dead are five children and an adult, identified as Jennifer Musonda, 28, Emmanuel Nyinda, three, and Musonda Chipampe, six, all of Kamasansa village in Chief Puta's area, Jennifer Musange, 16, Nancy Chanda, 11, and Anthony Mulambwa, 9, all of Kalendwe village.
Luapula Province deputy commissioner of police Webby Shula said in an interview yesterday that the incident happened on Wednesday around 23:00 hours at Kalendwe village in Senior Chief Puta's area.
Mr Shula said the survivors have been identified as Jennifer, 30, and four-year-old Kalwa Tonto, both of Kalendwe village.
"The family has been advised to proceed with burial and to mark the graves for any future investigations," he said.