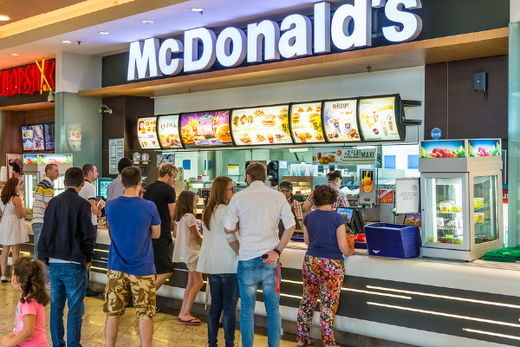 An employee at a McDonald's location in Waterloo, New York, was diagnosed with hepatitis A. Now the branch's owner, Jascor Inc., is being sued by a customer for potentially exposing people to the virus, which causes liver infections.
McDonald's customer Christopher Welch, filed a class-action status lawsuit on Nov. 18, which could impact more than 1,000 customers, Reuters and Eater reported.
On Nov. 13, the Seneca County Health Department confirmed that one of the employees had hepatitis A. They advised customers who went to the Waterloo McDonald's restaurant on Nov. 2, 3, 5, 6 and 8 to look at treatment
if they haven't been vaccinated against hepatitis A.
Some who have eaten there are saying they will not get the vaccine but will get tested.
Welch did consume food at the restaurant on at least one of those days, and he has received a vaccination after eating there, Eater reported.
Hepatitis A could be spread if someone who has the virus touches food, utensils or dishes after not washing their hands after going to the bathroom.
Hepatitis A "can range in severity from a mild illness lasting a few weeks to a severe illness lasting several months," according to the Centers for Disease Control and Prevention (CDC).