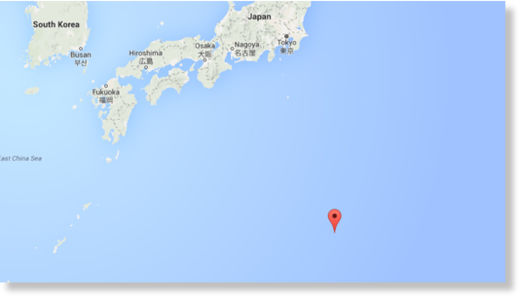 An earthquake of magnitude 6.2 struck 112 km (70 miles) southeast of Japan's Bonin islands on Friday, about 1,000 km south of the capital Tokyo, the US Geological Survey said.
The quake at a depth of 10 km (6 miles), hit at 0540 GMT.
There were no immediate reports of damage or casualties.
Source: Reuters