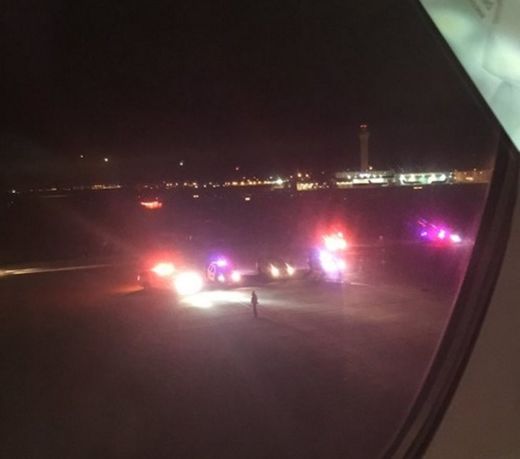 Two Air France planes flying to Paris from Washington and Los Angeles were forced to divert to Halifax and Salt Lake City respectively. All passengers have been evacuated, while unconfirmed social media reports claim there was a bomb threat and a hijacking attempt.
Air France flight AF55 heading to Paris from Washington, DC was diverted to Halifax due to a security threat. The plane has landed safely and is currently being evacuated, a spokesperson for Halifax Stanfield International Airport told CBC News. A total of 298 passengers and crew are reportedly being guided off the plane in Halifax.
Around the same time, Air France flight AF65 travelling from Los Angeles to Paris was diverted to Salt Lake City due to a bomb threat. Over 400 passengers were evacuated from the plane in Salt Lake City and transported to customs, according to KSL.com. Police are currently searching the aircraft.
Airport officials confirmed that a bomb threat had been made concerning flight AF65, stating that they received a warning after the plane had departed from Los Angeles, KSL.com reported. It is unclear who is responsible for the bomb threat. The FBI is investigating on the scene.