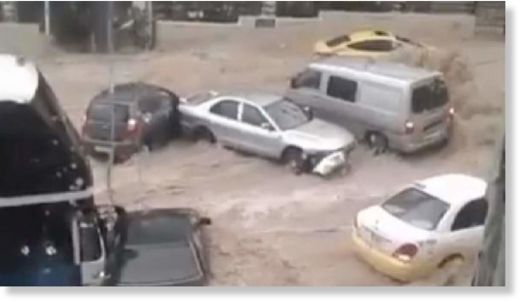 Two Egyptian children drowned after their building was flooded in Jordan's Amman, Egypt's state-owned news Agency MENA reported a Jordanian official Thursday.
Three adjacent buildings, including the victims' in Argan city was hit by floods, as Jordan saw continuous rainfall since Thursday morning, the official from the Jordanian Civil Defense Directorate stated.
The Jordanian forces recovered the dead bodies of the children, 4 and 12 years old, and rescued others, he added.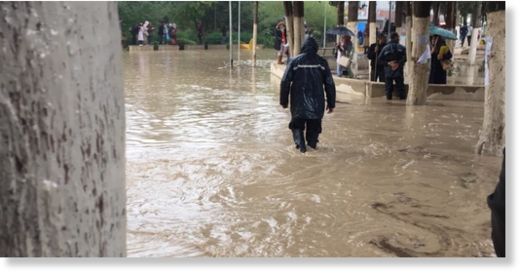 Petra news agency reported Thursday that the Jordanian forces rescued stranded 698 persons reported till noon.
Jordanian Meteorological Department announced that Jordan would see unstable weather till Saturday due to depression air coming from Red Sea, Petra added.