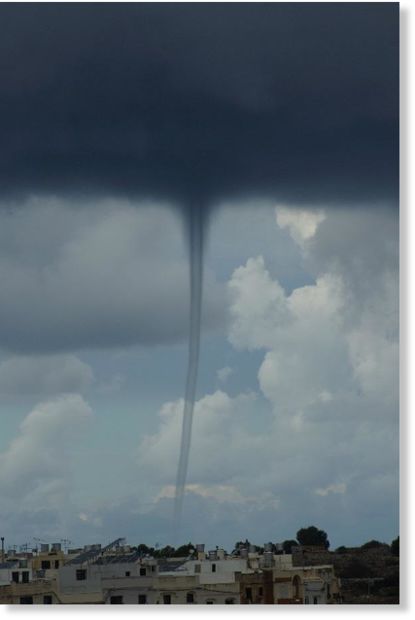 A small sailing yacht broke its moorings and ran aground in Marsascala this morning as strong winds and then heavy rain lashed the island. The vessel was not seriously damaged.
Flooding was also reported in several areas, notably the recently opened Coast Road, particularly at the Salina end.
Also flooded was the road from Mosta to Iklin, Valley Road Birkirkara, and Msida. The police advised motorists to be cautious.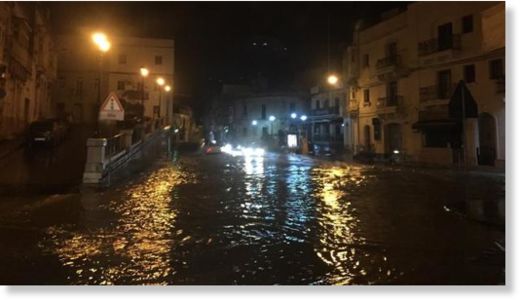 Meanwhile, readers submitted photos of a huge waterspout off Dingli Cliffs, where rocks collapsed and others were in danger of falling.
Some Air Malta flights were also delayed because of fog at the destination country. A reader said flight KM100 to London Heathrow left six hours late because of the fog.
"Down the road at Gatwick, there was bright sunshine and unusually bright autumn weather and flights were on time," he said.