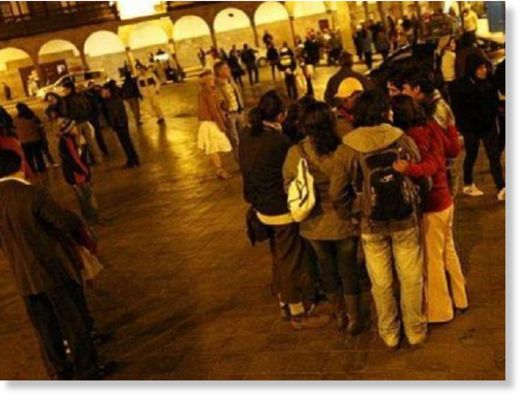 An earthquake of magnitude 4.3 grades on the Richter scale struck Lima last night, according to a report by the Geophysical Institute of Peru (IGP, Spanish acronym).
The epicenter was recorded 4 km south of the province of Cajatambo and hit at approximately 11:02 p.m. IGP reports it had a depth of 100 kilometers with an intensity of III-IV.
Authorities have not reported damages or personal injuries due to the incident thus far.
Be prepared: Pack a Survival kit
Peru this Week would like to advise readers living in Peru to make the necessary preparations to be ready in the event of a large scale earthquake. Find out where your nearest evacuation and congregation points are and check your building's guidelines. If you're not sure what to pack, you can check our survival kit guide. We suggest that you pack both a rucksack and a box.