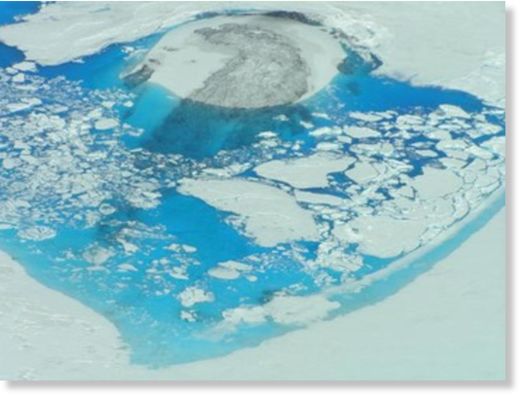 The Icelandic Met Office has just announced that a flood of the Skaftá glacier river in Iceland's mighty Vatnajökull glacier has begun.
Flood water is reportedly discharging from the east cauldron of Skjaftá. According to an IMO Facebook post,
floods from the east cauldron are bigger and rarer than floods from the west cauldron.
The last time a similar event occurred was in June 2010.
Experts predict water flows of 1,300-1,400 m3/s. The flood has not yet reached the IMO's first measuring station, so no exact figures are yet available.
The flood should take 48 hours to hit the national ring-road. Bridges are not considered to be at risk, but some roads may be flooded.